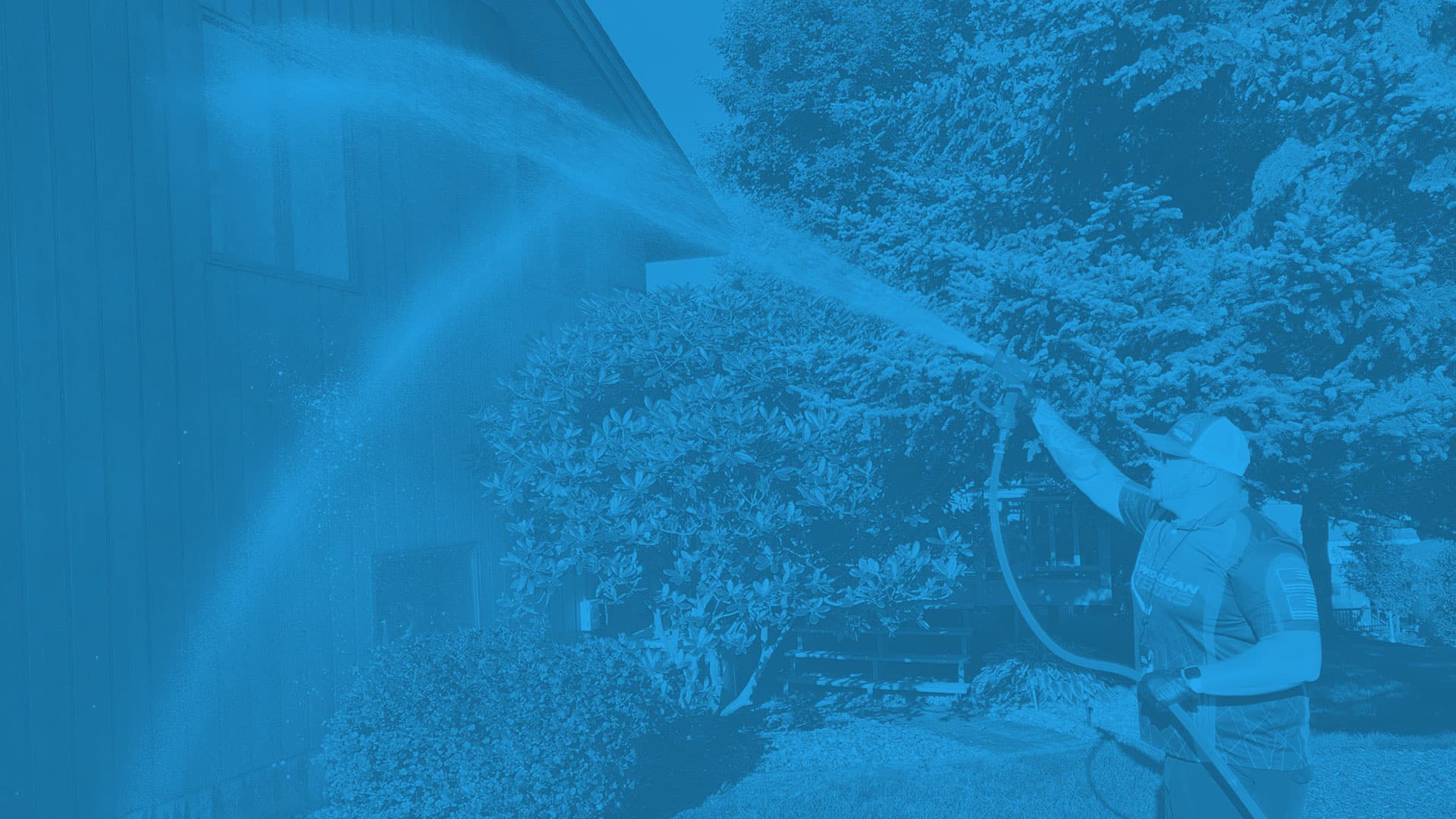 Soft Washing vs. Pressure Washing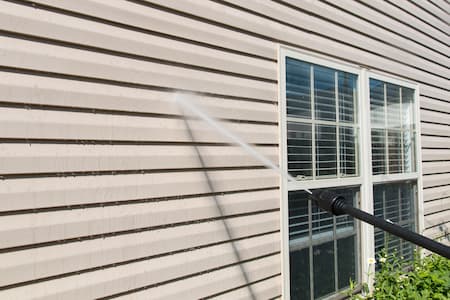 If you're considering a DIY approach to cleaning your property, read this article first! Getting your own pressure washer and taking it to your property can be a risky and potentially dangerous pursuit. Trusting professionals with expertise and experience is always the best choice on the table when it comes to caring for the property you're proud of.
The reason why we strongly encourage you to rely on experts is because there's a stark difference between soft washing and pressure washing. Using low-pressure or no-pressure water streams for gentle and thorough sanitation of your property is referred to as soft washing, while high-intensity pressure washing methods are also available. The best approach for your property depends on the specific materials being washed, requiring a tailored, detailed, and professional approach to cleaning if it's going to be conducted correctly.
Give Wagner Pro-Clean Xteriors LLC a call at 715-819-6296 to schedule an appointment with our soft washing and pressure washing experts today! We're here and happy to cater to your property by providing it with the customized care it deserves. Work with us today and you'll love the way your property looks tomorrow.
Trusting our Soft Washing & Pressure Washing Professionals
If you've been looking for the best pressure washing service in town, you've come to the right place. Going local by choosing to trust Wagner Pro-Clean Xteriors LLC is an excellent choice because our specialists truly care about your ability to thrive as a local home or business owner.
Trust us to get the job done right every time. We know exactly what we're doing when it comes to washing every type of material that your property is comprised of. As professionals who are well-versed in the best soft and pressure washing methods in the industry, we're the company you want to call!
Trust the pressure washing company that uses state-of-the-art equipment and constantly elevates our training and services. Give us a call at 715-819-6296 to schedule your appointment with us today!
Avoiding Damage with our Soft Washing Specialists
In order to avoid damaging your property, it's important to depend on soft washing specialists. If you take a DIY pressure washer to your roof, deck, or fence, you risk causing irreparable damage. Keep up with the best of the best, and you won't need to worry about costly repairs, renovations, and replacements.
Rely on us for exceptional soft washing services like our roof cleaning, deck cleaning, window cleaning, patio cleaning, gutter cleaning, and fence cleaning services. We're here and happy to help, so don't hesitate to schedule an appointment with us today!
Call The Experts!
Our Pressure Washing Team Is Ready For You In Marshfield And Surrounding Areas!