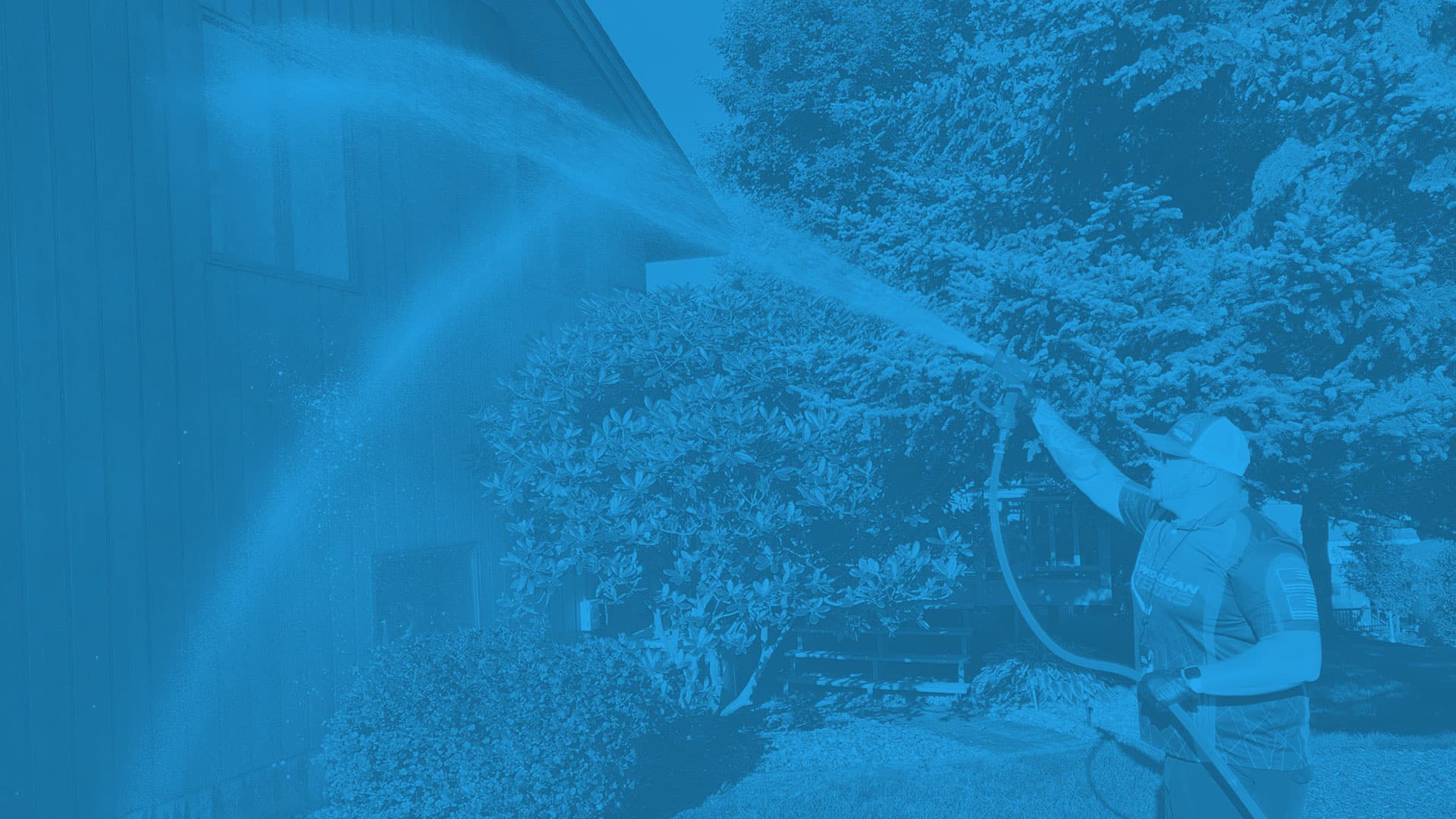 Fast Graffiti Removal For Business As Usual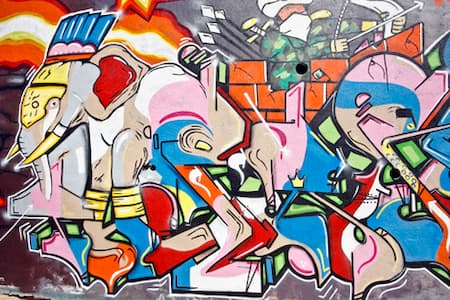 If you need a graffiti removal service to restore the look of your commercial property in Marshfield right away, you need our team of local experts here at Wagner Pro-Clean Xteriors LLC. We get the job done right every time, getting you the seamless results you're looking for. Choose to rely on us for graffiti removal, and your property will be looking its best before you know it.
We're here to help make vandalism disappear with the best graffiti removal service available in Marshfield. Give us a call as soon as you need help, and our local team of graffiti removal specialists will be there soon after to set things straight. For a fast response time and exceptional service you can't get anywhere else, give Wagner Pro-Clean Xteriors LLC a call at 715-819-6296!
We're here to help with all of your property's pressure washing needs. Schedule your routine maintenance appointment for graffiti removal, building washing, and more of our commercial pressure washing services by giving us a call at 715-819-6296 today. We look forward to speaking with you soon!
Thorough Spray Painted Vandalism Removal, Done Right
If you need a graffiti removal service that literally makes vandalism disappear, you've come to the right place. There's no better company in town when it comes to handling spray paint stains. Get your property back to looking its best by enlisting Wagner Pro-Clean Xteriors LLC for help today.
Spray Paint Cleaning Restores Your Property's Exterior Surfaces
If you want to restore the curb appeal on your property by putting vandalism in its place, call our graffiti removal specialists. Our professionals use the best tactics and cleaning solutions in the industry to remove spray paint in a timely manner. You can depend on us to bring the look of your property back to life,
Frequently Asked Graffiti Removal Questions
Our graffiti removal service is the most effective in town. When you need to get spray paint off the exteriors of your prized property, we're the company you can count on. For graffiti removal done completely and correctly every time, there's no better company to call on than Wagner Pro-Clean Xteriors LLC!
Unfortunately, not every pressure washing method and solution can complete graffiti removal. That's why we strongly encourage you to take advantage of the best professional graffiti removal service in town. With our help, graffiti will be gone in no time.
Call The Experts!
Our Pressure Washing Team Is Ready For You In Marshfield And Surrounding Areas!