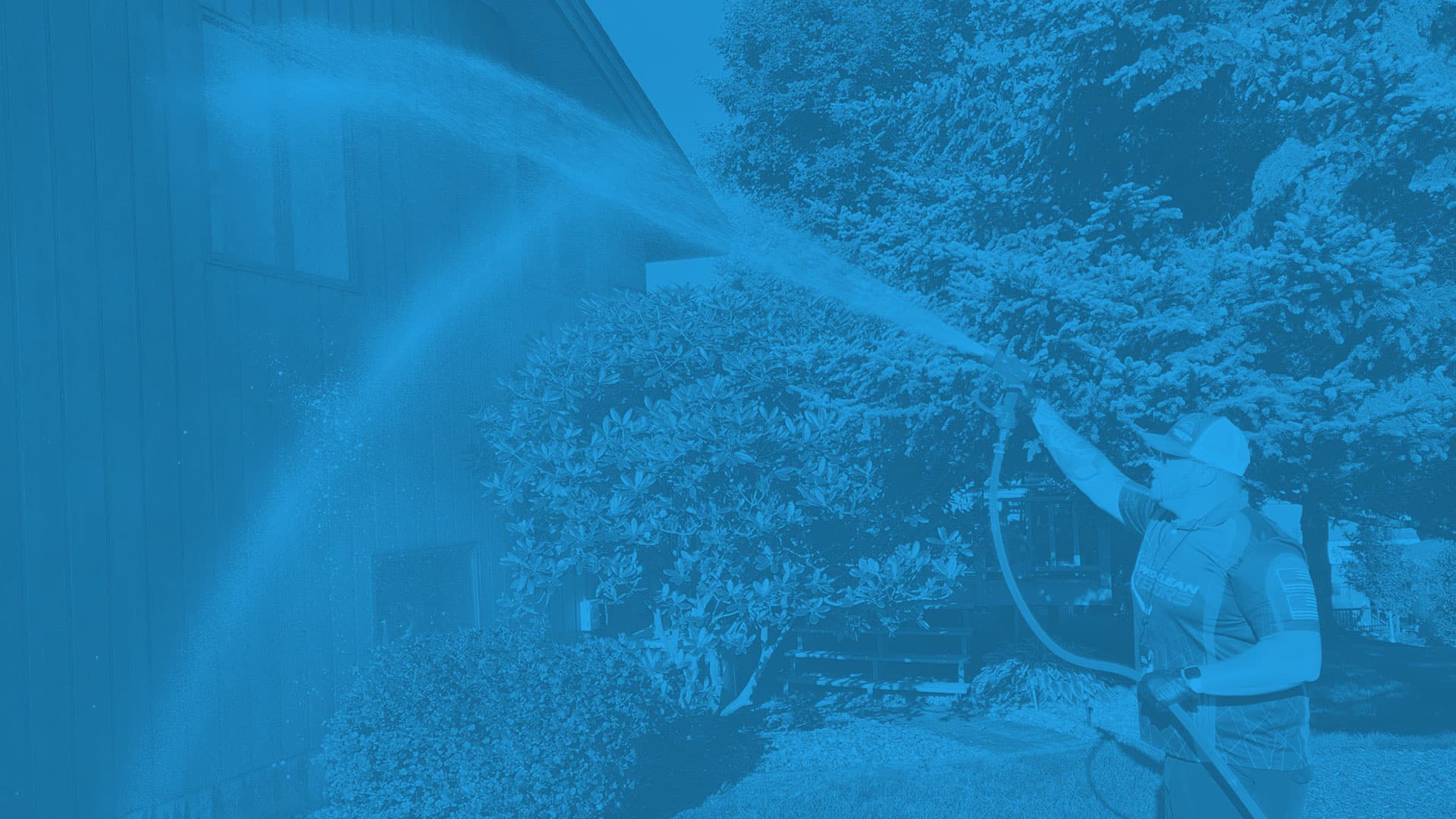 Commercial Pressure Washing Keeps Businesses Looking Fresh And Inviting
When it comes to commercial pressure washing in Marshfield, there's one company that stands apart from the rest: Wagner Pro-Clean Xteriors LLC. We're proud to be the most trusted choice of local business owners for the commercial pressure washing services their properties need. Allow us to preserve and protect your valuable investment while helping it look its best.
When you need commercial pressure washing services in Marshfield, there's no better company to call than Wagner Pro-Clean Xteriors LLC. Reach out to us to schedule your appointment at 715-819-6296 today! We look forward to hearing from you and being able to help elevate the condition of your prized property soon.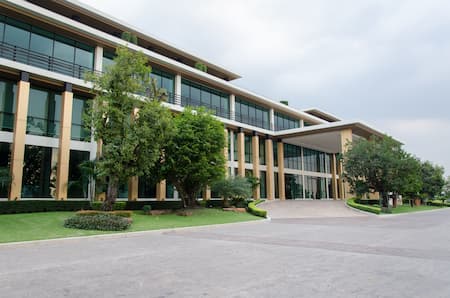 Building Washing
When you need the best building washing service available in Marshfield, you need help from Wagner Pro-Clean Xteriors LLC. Our local experts are here to take this task off your to-do list. We conduct building washing with experience and expertise at the helm, making us the […]
Read More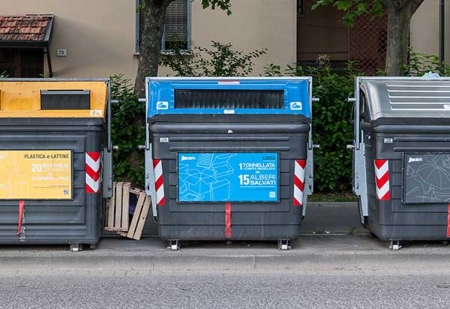 Dumpster Pad Cleaning
Your commercial property depends on having high-quality health conditions in order to thrive. That's why we're here to elevate the conditions on your property by catering to its filthiest part with the best dumpster pad cleaning service in Marshfield. Keep up with your dumpster pad cleaning […]
Read More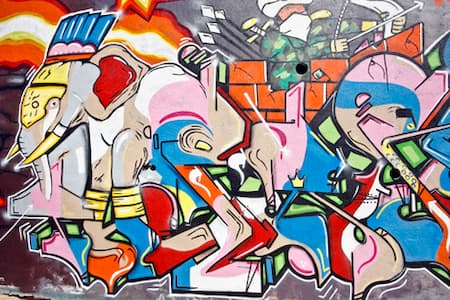 Graffiti Removal
If you need a graffiti removal service to restore the look of your commercial property in Marshfield right away, you need our team of local experts here at Wagner Pro-Clean Xteriors LLC. We get the job done right every time, getting you the seamless results you're […]
Read More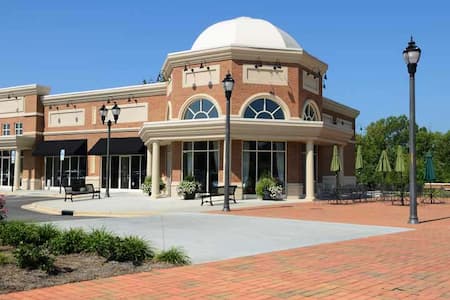 Storefront Washing
Storefront washing is a task that should be handled by professionals. Get the safe and effective storefront washing service you need from the most reliable company in Marshfield. We're here and happy to help, so don't hesitate to call today! When the look of your commercial property […]
Read More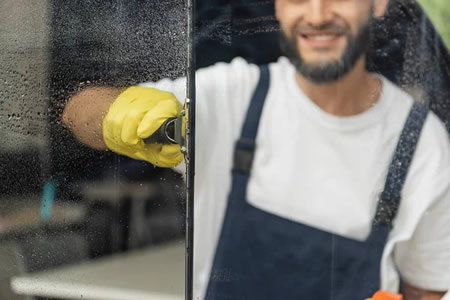 Commercial Window Cleaning
We understand that commercial window cleaning and commercial pressure washing services can be a major investment, which is why we strive to provide our customers with a competitive pricing structure. We offer commercial services, and we will work with you to create a customized package that […]
Read More
Frequently Asked Commercial Pressure Washing Questions
We strongly recommend relying on our trusted company for pressure washing in Marshfield whenever you notice your property could use a rejuvenating clean. With that being said, bring us out on a seasonal basis at the very least to effectively preserve the structural integrity of your property while helping it look its best. Taking care of the substances that correlate with the seasons is a sound way to protect your valuable investment.
The answer to your question depends on your business model! If you're in the restaurant industry, dumpster pad cleaning might be the most important commercial pressure washing service to take advantage of on a regular basis. However, if you're in retail, storefront washing might be more vital to your success.
No matter which services you need most and however often you need them, Wagner Pro-Clean Xteriors LLC has your needs covered. Give us a call at 715-819-6296 to schedule your commercial pressure washing appointment today!
Call The Experts!
Our Pressure Washing Team Is Ready For You In Marshfield And Surrounding Areas!