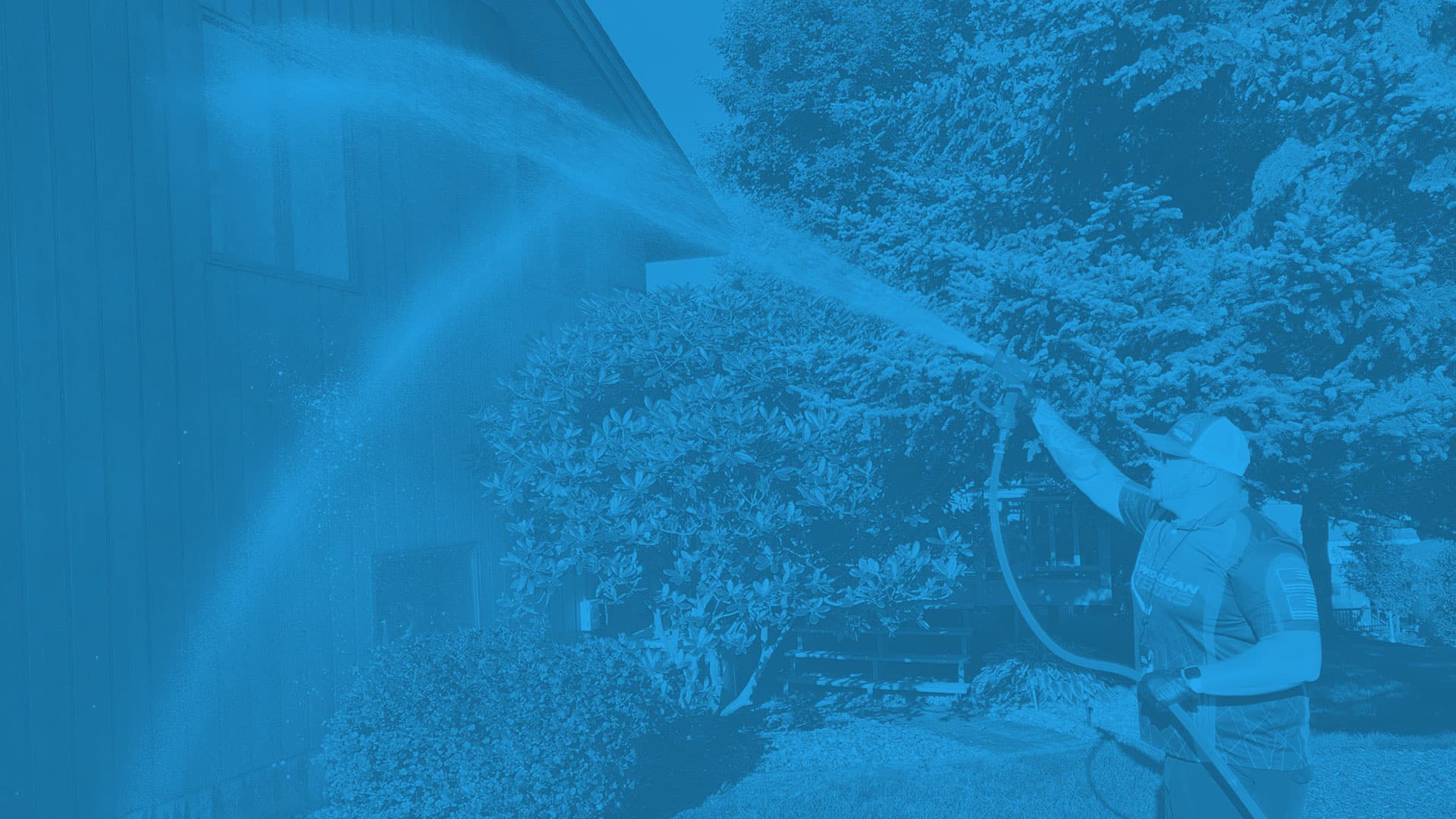 Avoid DIY Business Cleaning With Our Storefront Washing Professionals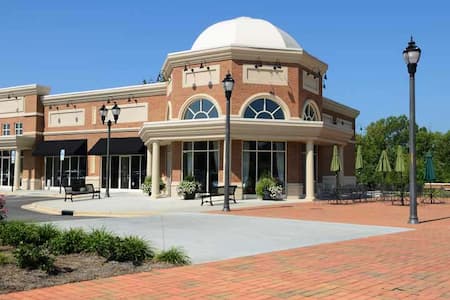 Storefront washing is a task that should be handled by professionals. Get the safe and effective storefront washing service you need from the most reliable company in Marshfield. We're here and happy to help, so don't hesitate to call today!
When the look of your commercial property could use a rejuvenating storefront washing service, bring us out to Marshfield. Give us a call at 715-819-6296 to schedule your storefront washing service today. We'll have your property looking impressive before you know it.
Put your storefront washing needs in the capable hands of our professionals, and you won't be disappointed with the results. Rely on us for all of your property's commercial pressure washing services, and see the beautiful results!
Storefront Cleaning To Create Enticing Businesses
Taking advantage of high-quality pressure washing services is one of the best ways to attract more customers to your door. Make an excellent first impression on new guests while retaining return customers with the best storefront washing service in the area. We'll make your property look better than ever in no time.
While amplifying the efficacy of your brand voice, storefront washing improves the physical integrity of the materials it's comprised of. Rely on our trusted team to preserve and protect the property you've invested in while making sure it's looking its best with our premier storefront washing service. We're here and happy to help, so don't hesitate to call today!
Retail Property Pressure Washing For An Attractive Commercial Space
The cleaner your exterior property is, the better it's going to look! Make sure your business looks as attractive as possible with our professional help. Call 715-819-6296 to schedule your storefront washing appointment with us today!
Our experienced staff engages in continuous educational pursuits so we're always on top of the most innovative practices in the industry. There's no better company to call on for storefront washing service! Depend on us, and you'll get the results you want your property to have.
Frequently Asked Storefront Washing Questions
Instead of pulling employees away from other pressing tasks, trust your property's storefront washing needs to our professionals. We'll safely clean your property so that your company can put its best face forward at all times. Hiring specialists to conduct storefront washing for you ensures that you'll get the safe service and reliable results you deserve.
Storefront washing offers several benefits for businesses, and at Wagner Pro-Clean Xteriors LLC, we specialize in providing these services. Here are some of the advantages of storefront washing:
Enhanced Curb Appeal: A clean and well-maintained storefront creates a positive first impression on potential customers. It reflects professionalism and attention to detail, which can attract more foot traffic and business.
Improved Brand Image: A sparkling clean storefront is a visual representation of a business's commitment to quality and cleanliness. It helps reinforce a positive brand image, which is essential for building trust and loyalty among customers.
Positive Customer Experience: Customers are more likely to enter a clean and inviting store. A well-maintained storefront contributes to a positive shopping experience, encouraging repeat business and word-of-mouth referrals.
Call The Experts!
Our Pressure Washing Team Is Ready For You In Marshfield And Surrounding Areas!