Your Local Friendly Pressure Washing Experts Here To Help!
If you're searching for the best pressure washing experts in Marshfield, you've come to the right place! Wagner Pro-Clean Xteriors LLC is proud to be the most trusted pressure washing company in town.
Our experienced staff engages in continuous education, so while we're local we always have the latest and best methods and cleaners at the ready. You can trust our local team to get the job done right every time! Give us a call at 715-819-6296 to schedule your pressure washing appointment in Marshfield with Wagner Pro-Clean Xteriors LLC today. We look forward to speaking with you soon. Towns We Wash
We're honored to be able to cater to the community we care about. We focus on providing pressure washing services for the following towns in our area:
If you have a residential or commercial property in any of these areas, we're here and happy to help! Give us a call at 715-819-6296 to schedule an appointment so we can cater to your prized property's pressure washing needs.
Why Choose Wagner Pro-Clean Xteriors LLC?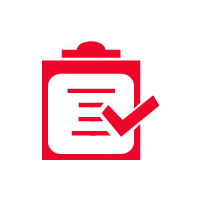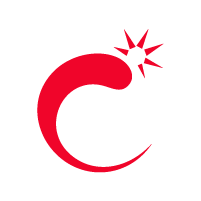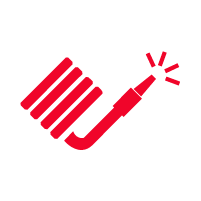 State-Of-The-Art Equipment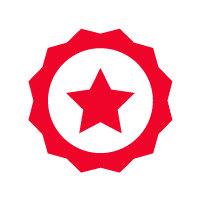 Residential Services
We offer a wide variety of residential pressure washing services that our experts tailor to treat the home you love with the highest-quality care. Bring us out to your home for the following seasonal services:
Allow us to earn your return business and referrals by trusting us with your first appointment. We're here and happy to help, so don't hesitate to call 715-819-6296 today!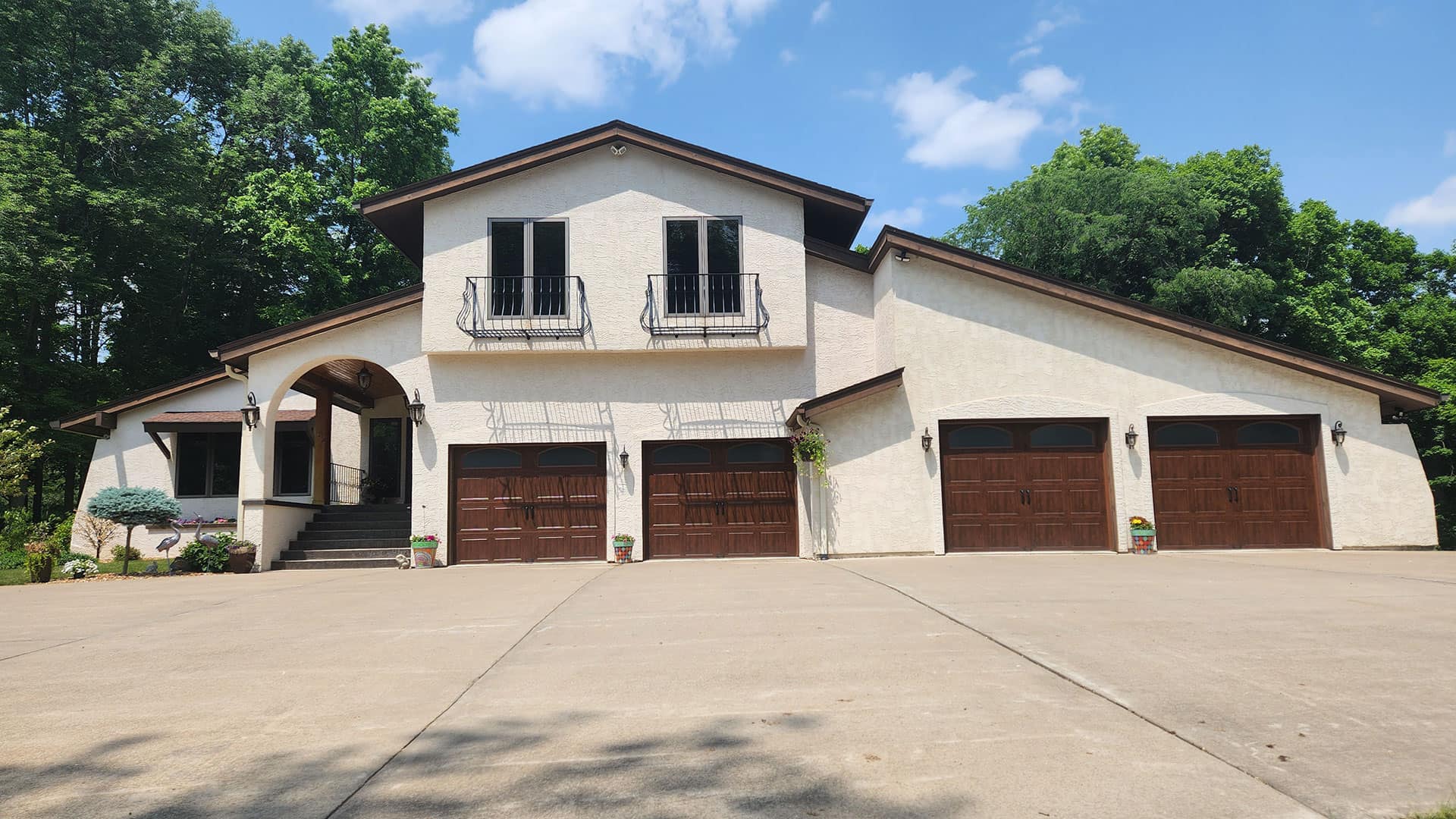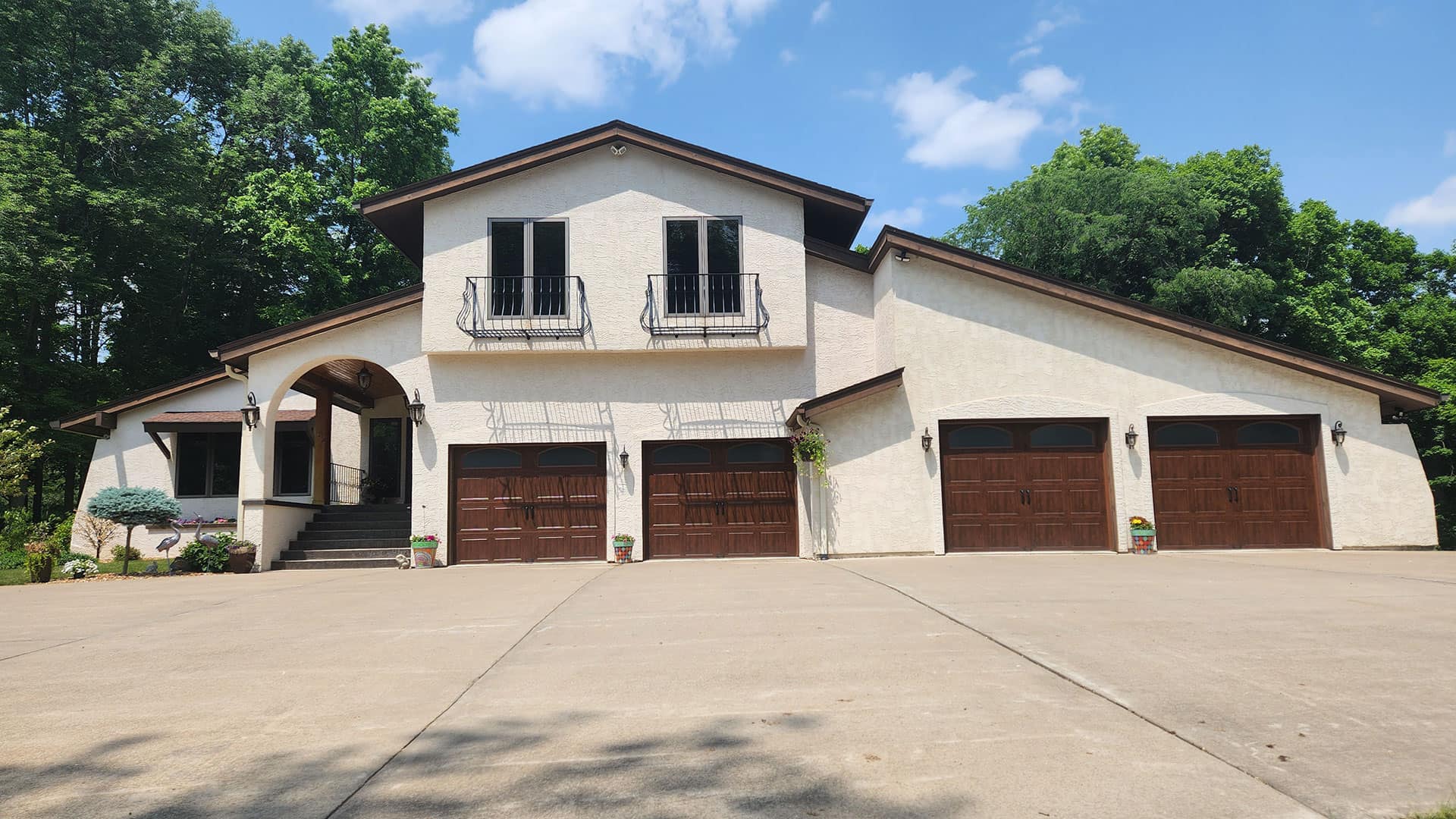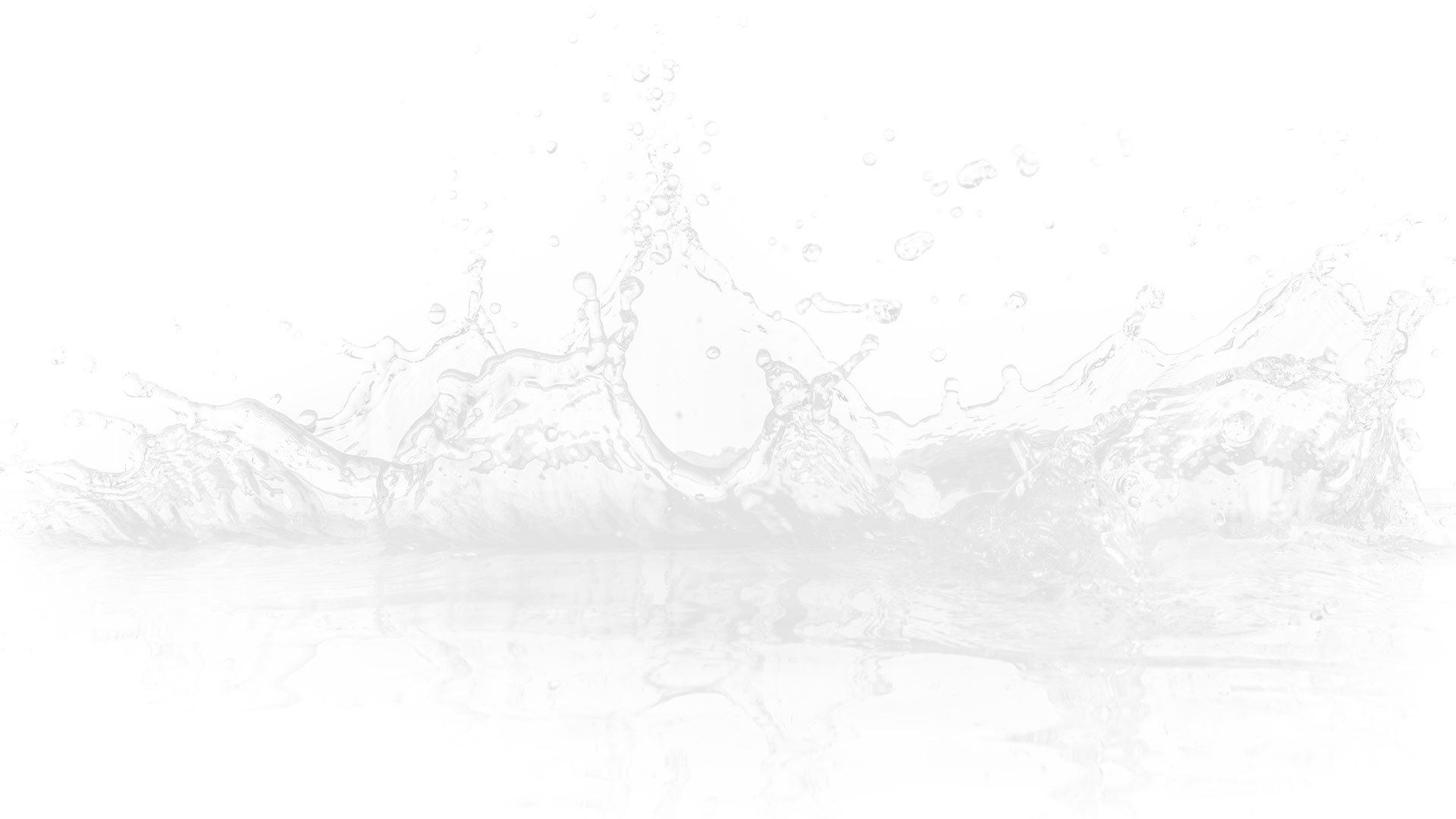 Commercial Services
If you own a commercial property in the area, we're here to help you put your best brand voice forward. Bring us out to your commercial property to protect your investment with the following services:
Elevate the health and safety conditions of your property along with its aesthetic appeal. All it takes is a phone call to the best pressure washing company in town at 715-819-6296 today!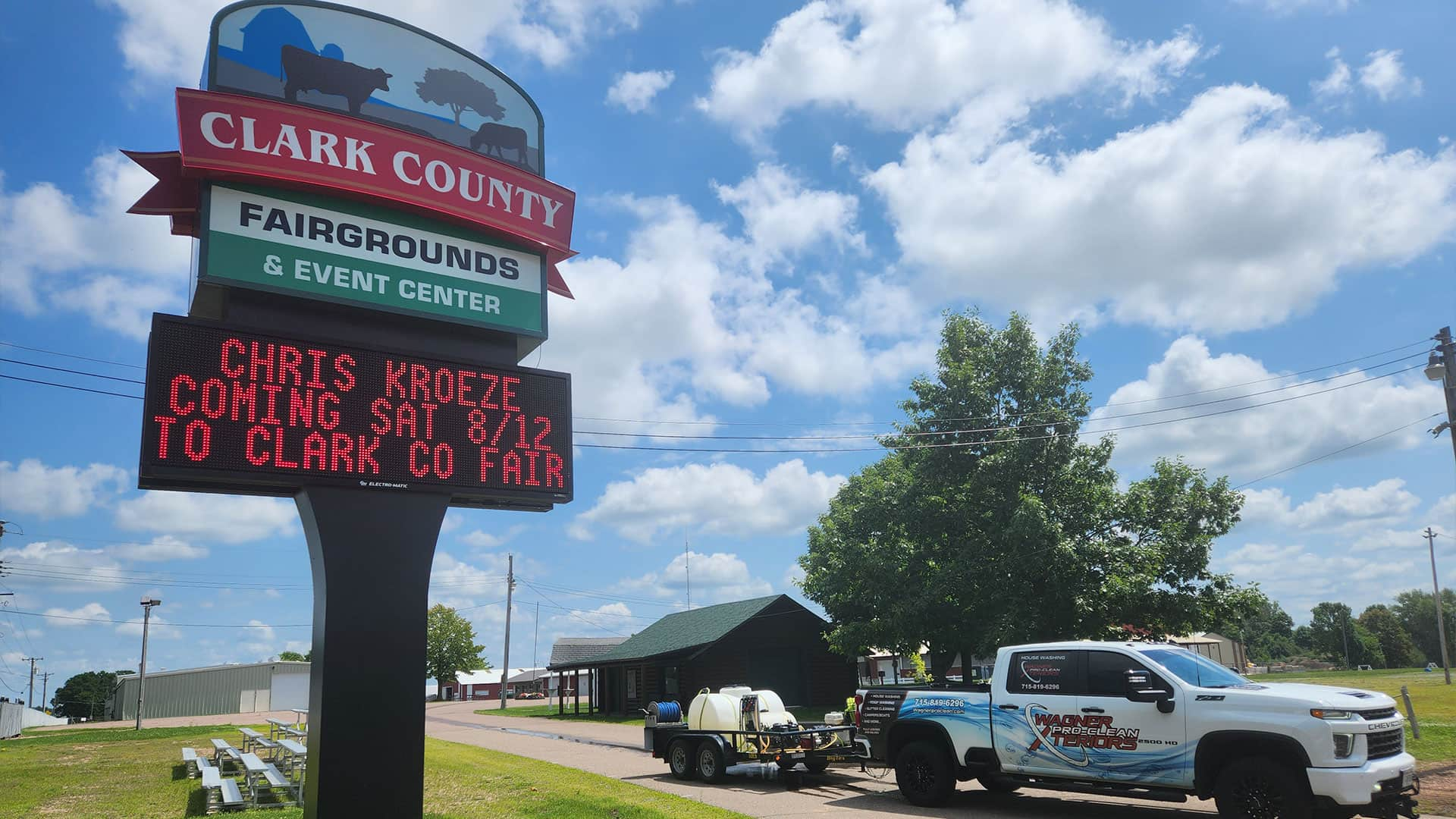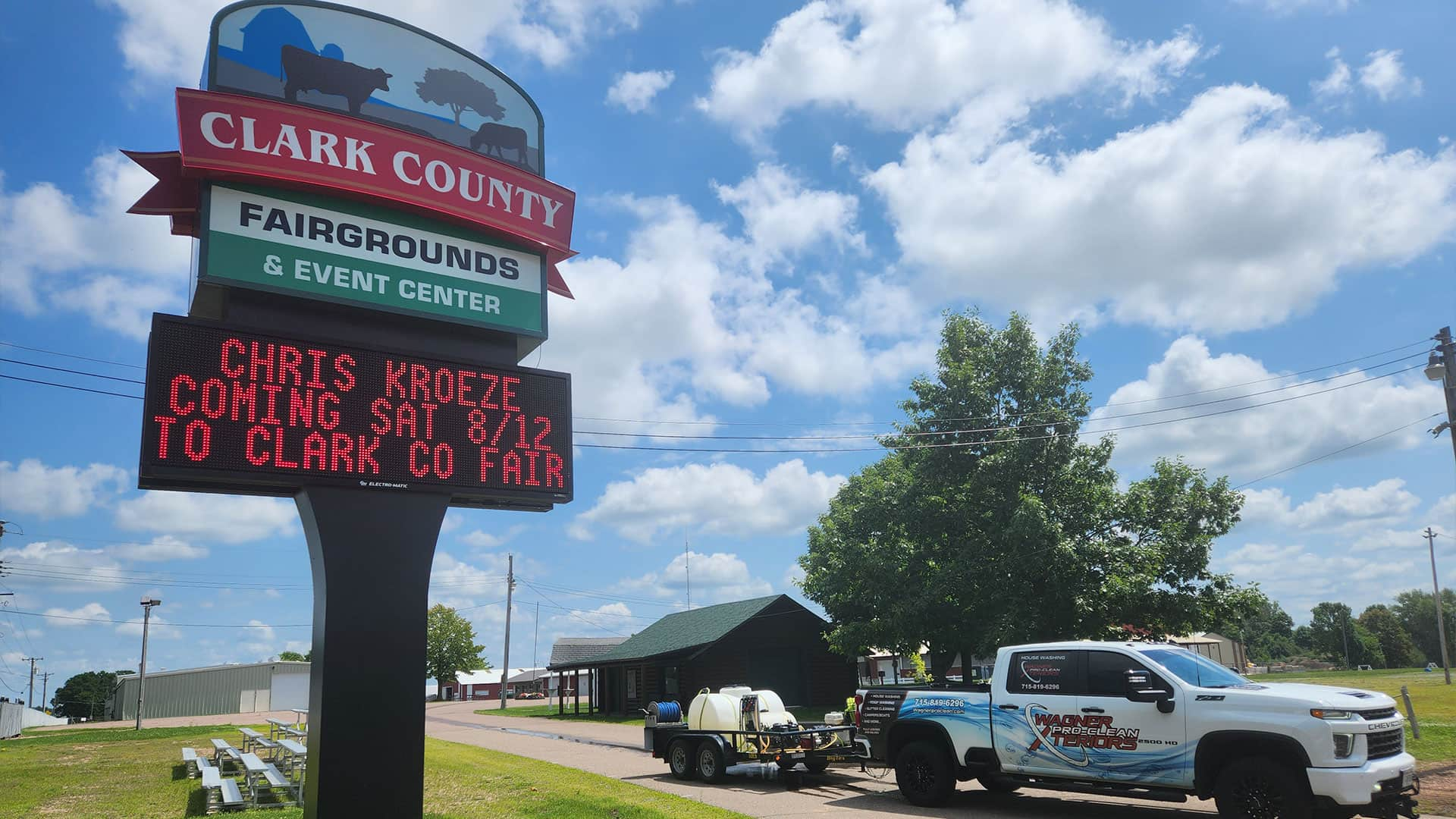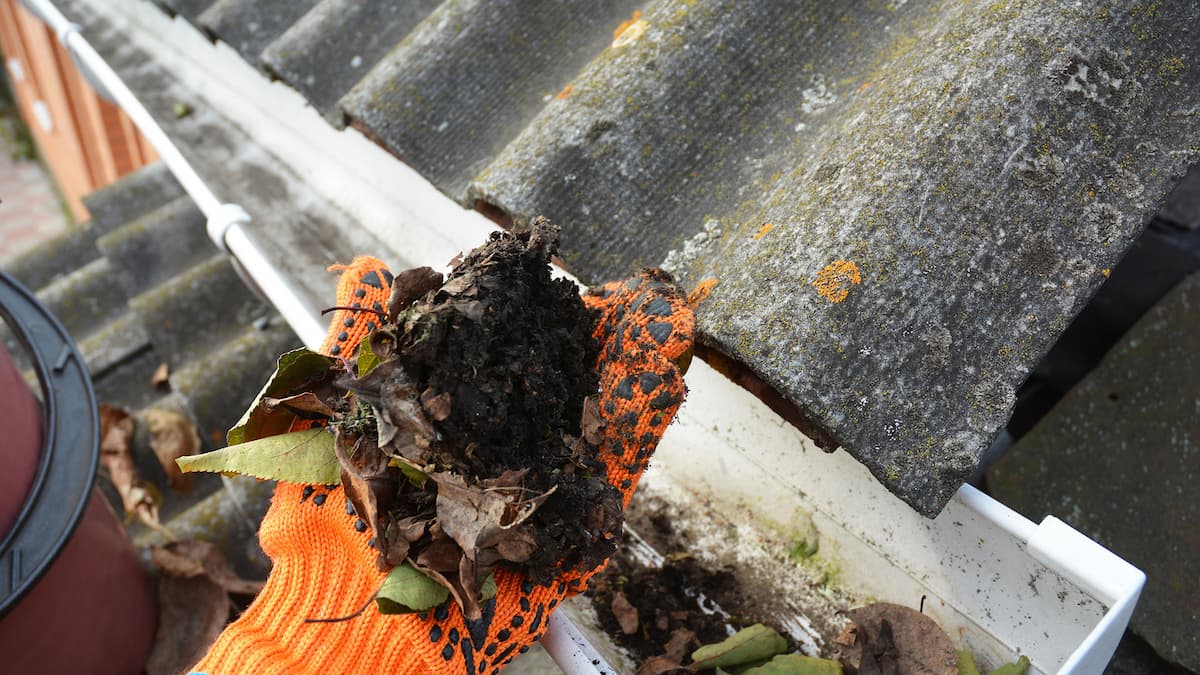 Whats Growing In My Gutters
If there's something blocking your gutters from running freely, a variety of unwanted substances could be the culprit. Whether it's mold, mildew, or algae, any substance will have one solution - our premier gutter cleaning service. Depend on us to get your gutters back to running optimally by eliminating anything that's growing in your gutters.
Pros Of Hiring Professionals For Window Cleaning
Windows are fragile, so if they're treated with high-intensity pressure washing cleaning solutions and practices, chances are they'll break! Keep your glass intact by relying on our local window cleaning pros instead of going DIY. Then you won't have to worry about expensive window replacements after trying to get your property clean.
Give Wagner Pro-Clean Xteriors LLC a call at 715-819-6296 to schedule your window cleaning appointment with our local experts today! We'll have your property shining in no time.
Our Jobs Are Worth Sharing
Check Out Our Work!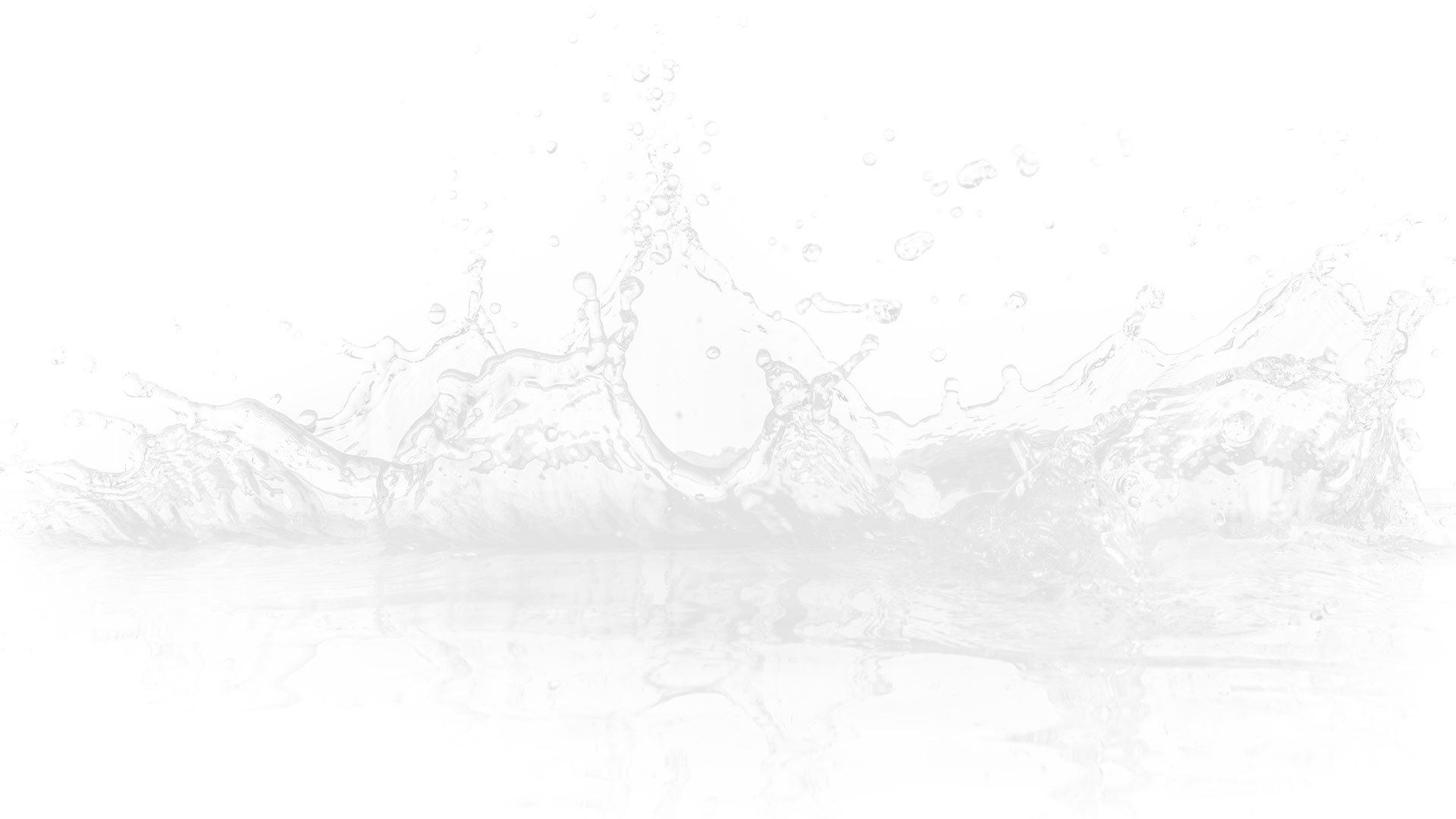 Articles & Tips
Why Work With A Pressure Washing Professional?

There are plenty of reasons why choosing Wagner Pro-Clean Xteriors LLC as your pressure washing company is the smartest choice to make. Our affordable and convenient services are conducted by professionals you can count on. Put your prized property in our capable hands, and you won't […]

Soft Washing vs. Pressure Washing

If you're considering a DIY approach to cleaning your property, read this article first! Getting your own pressure washer and taking it to your property can be a risky and potentially dangerous pursuit. Trusting professionals with expertise and experience is always the best choice on the […]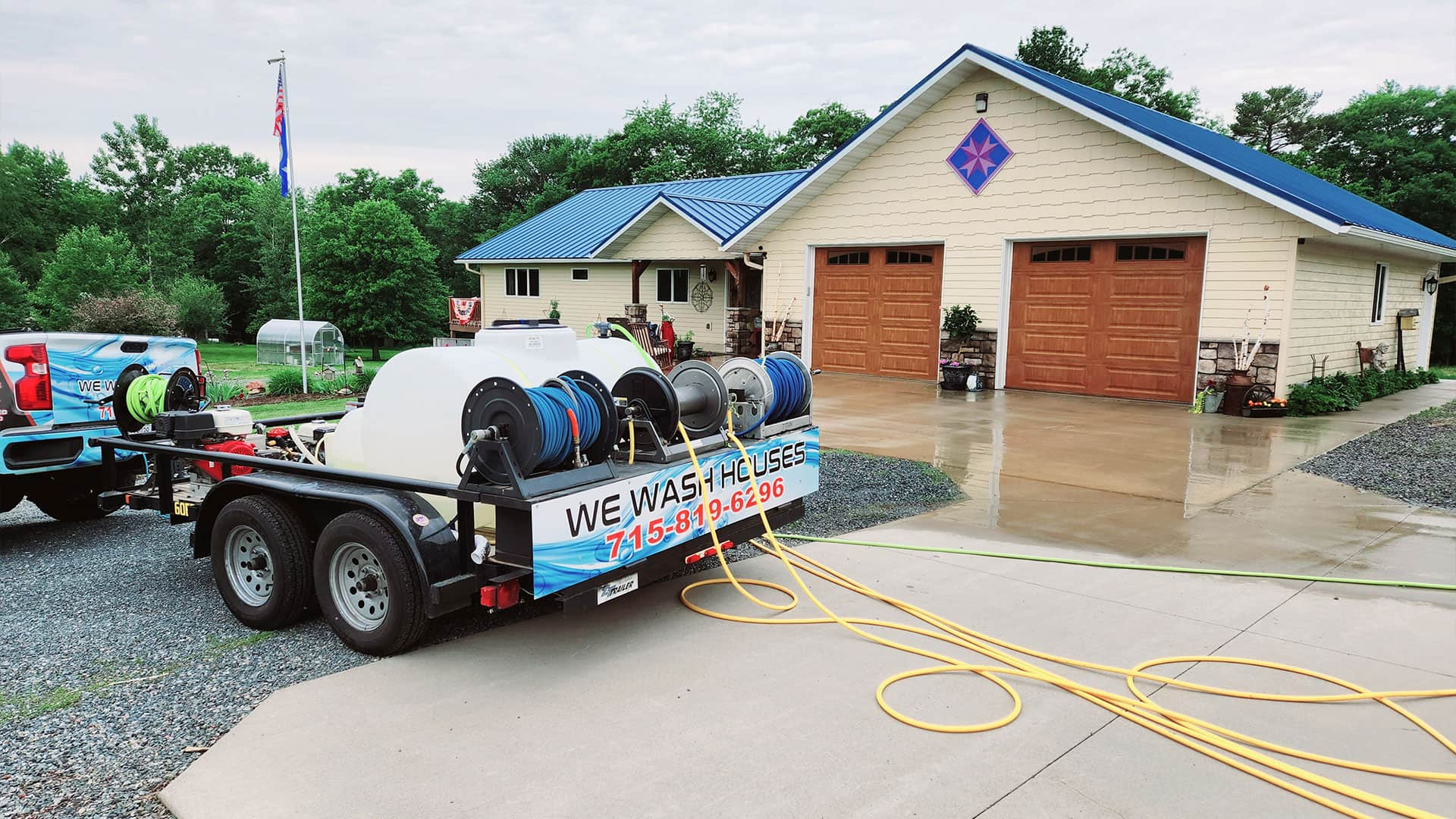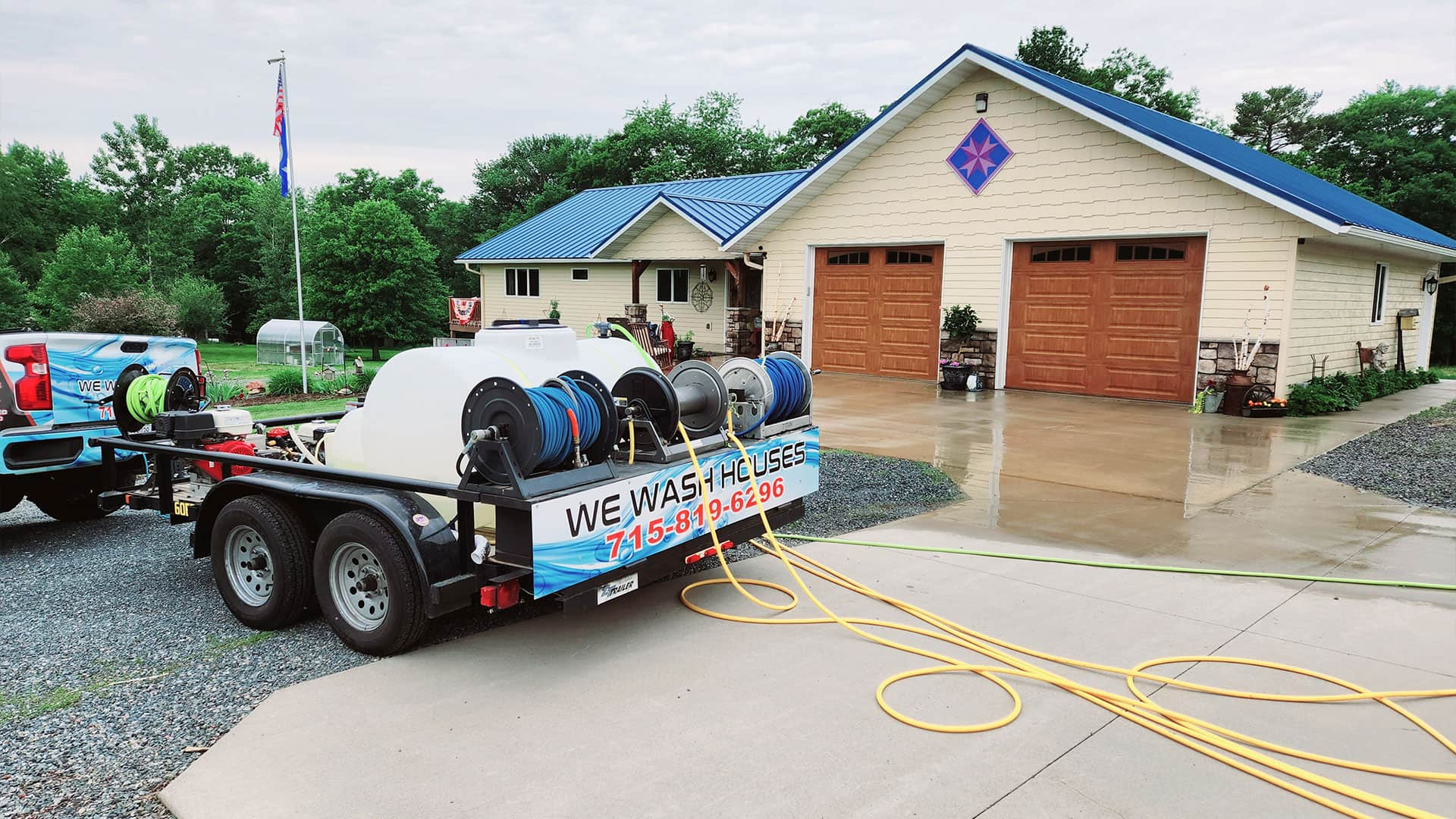 Common Questions
Yes! We utilize the best methods and cleaners available in the pressure washing industry to effectively remove embedded stains. If you want to restore the original beauty of your paved surfaces, give us a call to schedule an appointment for a driveway washing appointment today.
Yes! We are proud to cater to a loyal following of valued commercial clients in our area. If you own a commercial property in our community, take advantage of our exceptional commercial pressure washing services to keep your property in its best possible condition. Protect your investment as well as your reputable brand voice by keeping up with our wide range of services on a regular basis.
The dumpster pad is a notoriously filthy element that should be cleaned regularly. You can count on us to clean your commercial property's dumpster pad in order to elevate the health conditions of your overall business. We're here and happy to help any time your dumpster pad could use a refreshing clean.
No matter what material your roof is made of, it will benefit immensely from our gentle, preservative, and protective roof cleaning service. Through the elimination of potentially damaging extraneous substances like mold, mildew, dirt, grime, and more, we effectively extend the lifespan of your roof. With gentle and tailored cleaners and methods, we ensure we never cause damage to your roof like some lackluster or DIY pressure washers might.
If you want to protect the roof you've invested in, taking advantage of our premier roof cleaning service is a must. We're here and happy to help remove all extraneous substances from your roof on a seasonal basis. Give us a call at 715-819-6296 to schedule your next roof cleaning appointment today!
Call The Experts!
Our Pressure Washing Team Is Ready For You In Marshfield And Surrounding Areas!