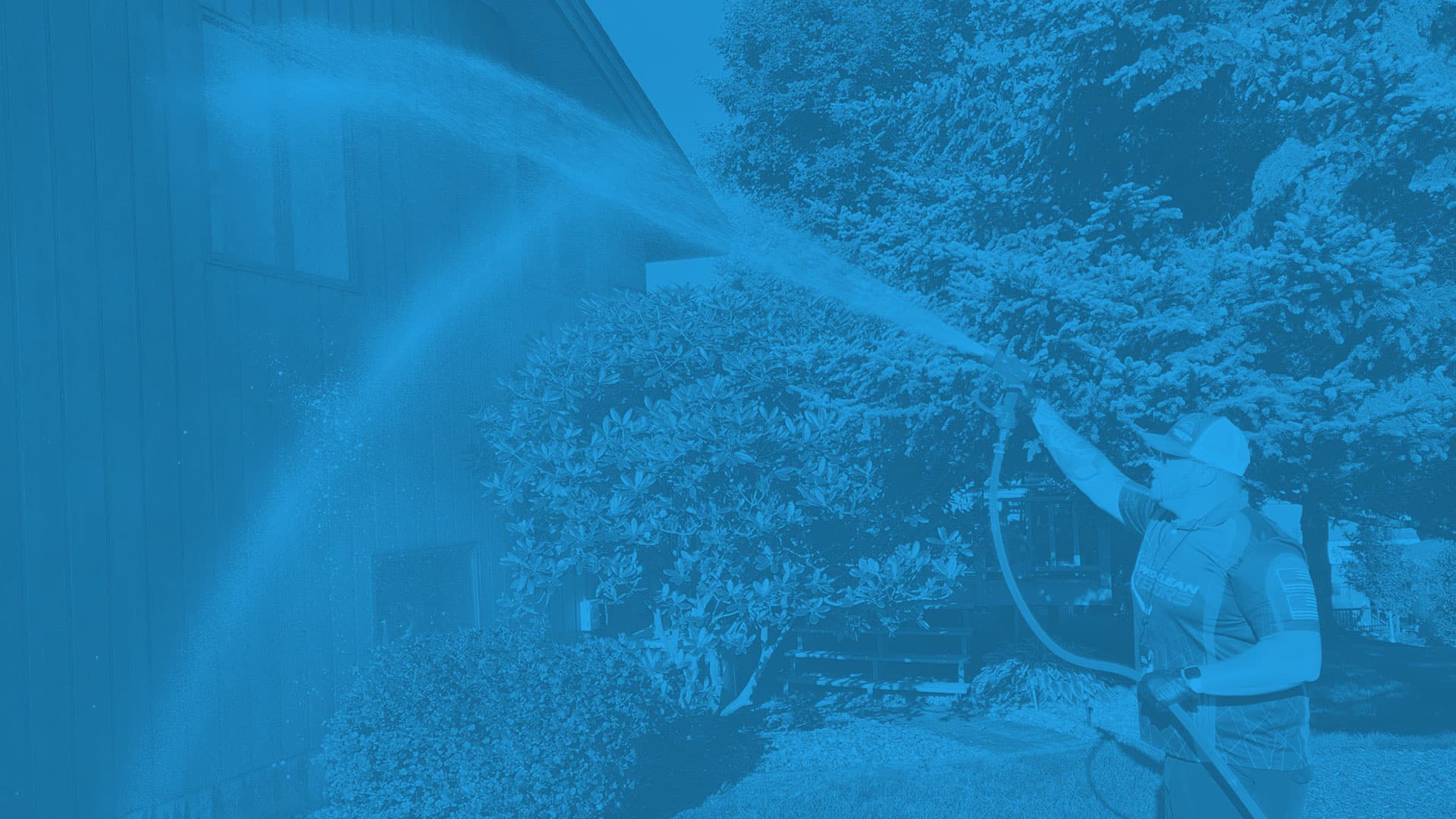 About Wagner Pro-Clean Xteriors LLC - A Trustworthy Pressure Washing Company Serving Marshfield and Beyond!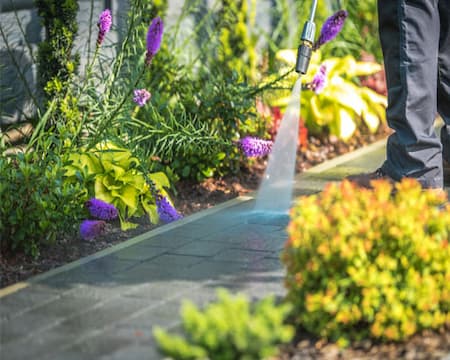 If you've been looking for the most reliable pressure washing company in Marshfield, you've found it in Wagner Pro-Clean Xteriors LLC! Our team of local experts is here to help keep the property you're proud of in pristine condition. We're committed to providing our friends and neighbors with the best pressure washing services in town.
We're dedicated to helping the community we care about grow by maintaining the exterior of homes and businesses with unparalleled finesse. We take pride in what we do, and it shows in the results of our work. You'll see a noticeable difference when you trust your prized property to the capable hands of our professionals here at Wagner Pro-Clean Xteriors LLC.
Our experienced staff engages in continuous educational pursuits so we're always on top of the most innovative practices in the industry. We're the pressure washing company you want to trust with the cleanliness and preservation of your property in Marshfield! Choose to rely on us, and you won't be disappointed with the results.
We customize our cleaners and methods to remove all contaminants in the safest manner, tailoring our treatments in accordance with the material we're cleaning. That's one of the main reasons why we've become the most trusted name in pressure washing for Marshfield. You can count on us to get the job done right every time. Our fully insured company has got your pressure washing needs covered. We've done our due diligence so you have nothing to worry about when you choose to depend on us. We're here to handle your property's routine maintenance needs as the most secure pressure washing company in our community.
Wagner Pro-Clean Xteriors LLC is the pressure washing company that conducts services confidently backed with a 100% satisfaction guarantee. Rely on us for house washing, storefront washing, roof cleaning, and more - just give us a call at 715-819-6296 to schedule your seasonal appointment with our trusted team today. For service that's a level above the rest, choose to work with the best!
Call The Experts!
Our Pressure Washing Team Is Ready For You In Marshfield And Surrounding Areas!