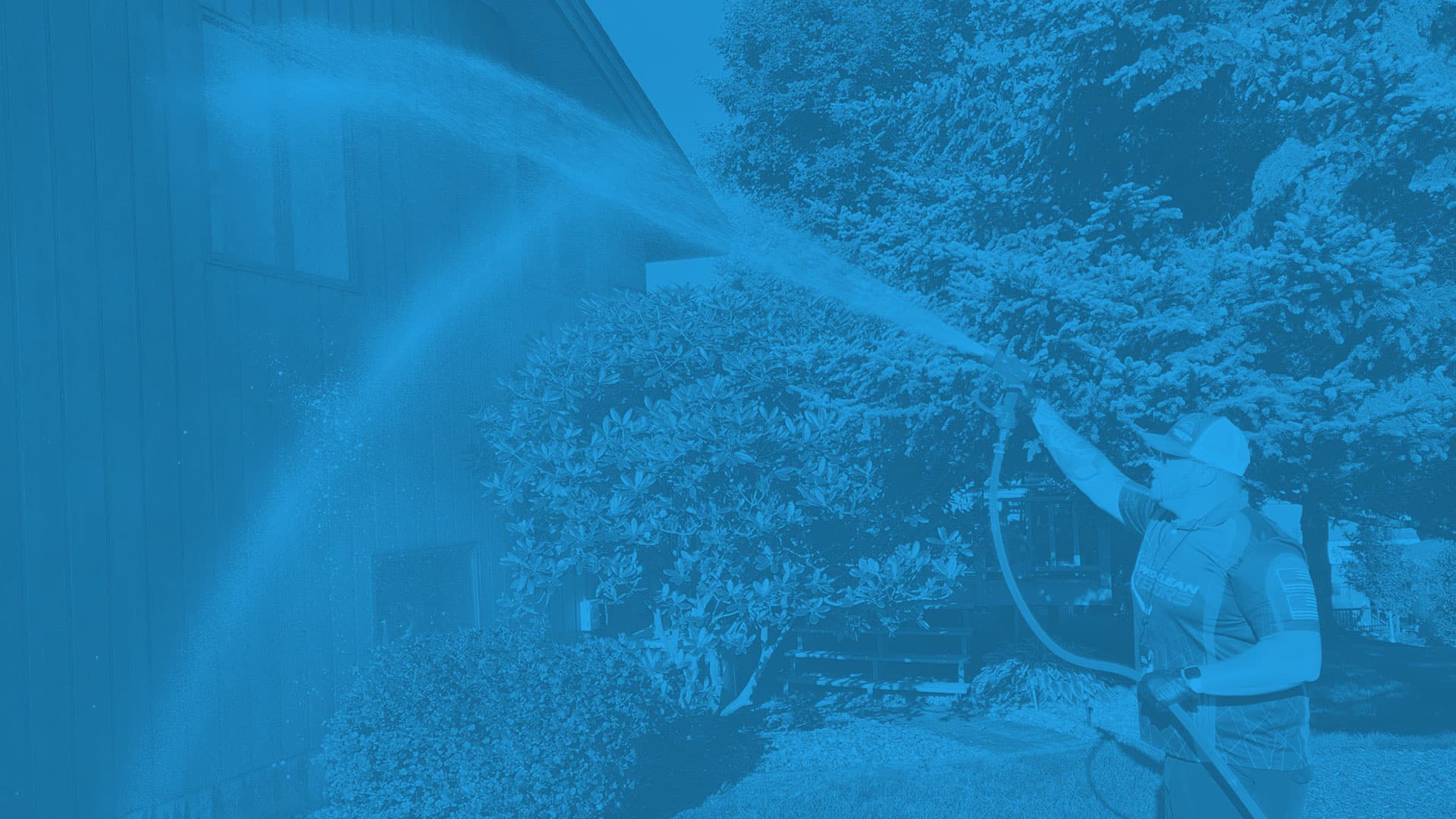 Dumpster Pad Cleaning Professionals To Maintain Your Business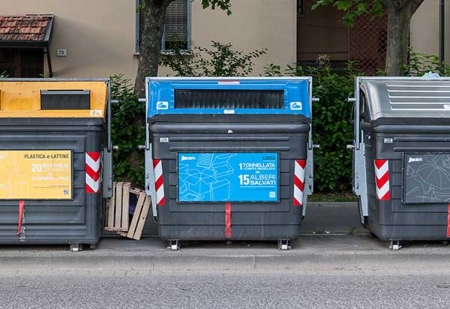 Your commercial property depends on having high-quality health conditions in order to thrive. That's why we're here to elevate the conditions on your property by catering to its filthiest part with the best dumpster pad cleaning service in Marshfield. Keep up with your dumpster pad cleaning services to keep your property exceptionally clean.
Bring us out to your commercial establishment in Marshfield every time your property needs a dumpster pad cleaning service. We'll conduct a thorough and detailed dumpster pad cleaning service so every part of your commercial property can shine. We're here and happy to help, so don't hesitate to call 715-819-6296 to schedule your dumpster pad cleaning appointment with us today!
Our trusted team here at Wagner Pro-Clean Xteriors LLC is honored to provide the most reliable services for dumpster pad cleaning, graffiti removal, and more. You can count on us to cater to all of your commercial pressure washing needs. Contact us today so you can have a perfectly clean property tomorrow.
Dumpster Pad Washing For Thoroughly Maintained Businesses
Every part of your property needs to be cared for if you expect it to last you a lifetime. That's why we strongly encourage you to keep up with routine maintenance appointments with our trusted dumpster pad cleaning experts. We're here and happy to help you protect your investment one appointment at a time.
Dumpster Area Washing To Best Care For Your Business Spaces
Pressure washing services are essential to the care of the exterior of your business property. The dumpster pad area needs more attention than other parts of your property, so it requires service more often. We're here to help provide dumpster pad cleaning services whenever you need us.
Frequently Asked Dumpster Pad Cleaning Questions
Without a routine maintenance dumpster pad cleaning service, the health conditions of your commercial property are bound to suffer. Don't worry about keeping your property up to code - keep up with our dumpster pad cleaning service instead!
If you or your employees are busy washing your dumpster pad yourself, you could be missing out on other areas of attention your company needs. Focus on what you do best so you can always put the best face of your property forward. Keep up with our professional dumpster pad cleaning service, and your valued customers will take notice!
Call The Experts!
Our Pressure Washing Team Is Ready For You In Marshfield And Surrounding Areas!