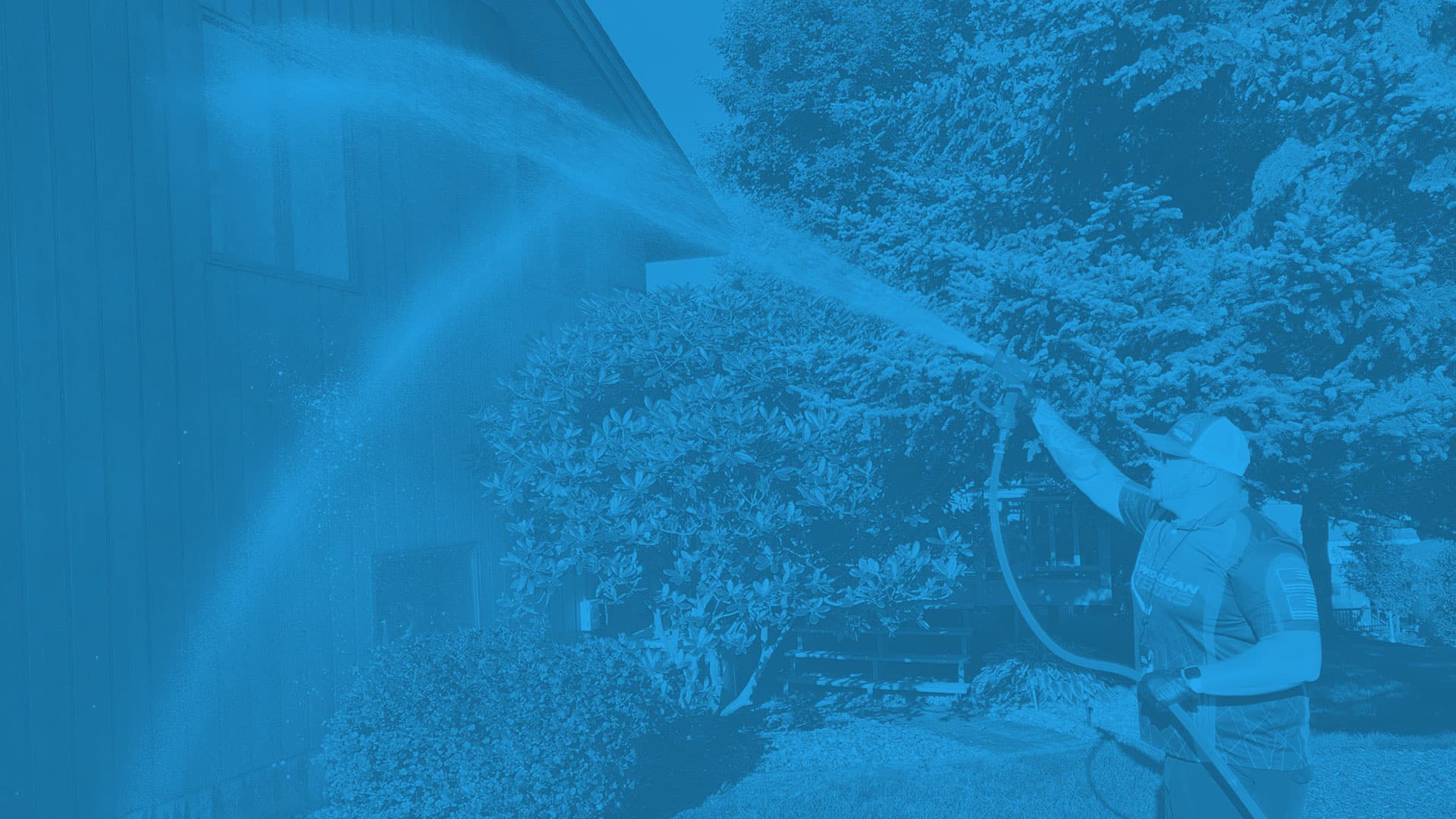 Patio Cleaning For Beautifully Clean Exterior Entertainment Areas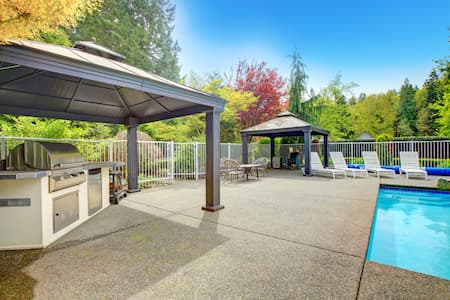 If you want to elevate the look of your outdoor space in Marshfield, call on Wagner Pro-Clean Xteriors LLC for a thorough and beautifying patio cleaning service. We'll help you improve the aesthetic value of your outdoor property any time you need us. Protect your valuable patio while making it look better than ever with our professional help!
We're here to help you cater to all of your property's patio cleaning needs in Marshfield. Before entertaining or showing your property, call on us to make sure your outdoor space is looking its best. Call Wagner Pro-Clean Xteriors LLC to schedule your patio cleaning appointment today!
We're proud to offer the most trusted pressure washing services in Marshfield and its surrounding areas. Call 715-819-6296 to schedule your appointment for patio cleaning, house washing, and more.
Outdoor Living Area Washing For Well-Maintained Properties
Before enjoying time spent on your patio, make sure to take advantage of our convenient and affordable patio cleaning service. We'll clean your outdoor living area so it is ready for entertainment all season long.
Outdoor Entertaining Space Cleaning For Stress-Free Exterior Spaces
When you're having guests over, the last thing you want to be worried about is dealing with unsightly or slippery substances on your patio. Make sure your outdoor space is clean and safe by keeping up with our patio cleaning service. We'll ensure your patio is ready to entertain all season long.
Frequently Asked Patio Cleaning Questions
Yes! Without a patio cleaning service, mold, mildew, dirt, grime, and more could accumulate on your patio's surface. Don't let the health and safety conditions of your outdoor space suffer due to the lack of patio cleaning - call our professionals and we'll handle the job!
Absolutely! We focus on using the most environmentally friendly products in the industry, so your landscaping is safe when you choose to work with us. We'll elevate the look of your outdoor space without detracting from the beauty of your garden. You can trust us for the safest patio cleaning service in town.
If you use a DIY pressure washer to try to clean your patio, you risk damaging its surface. Instead of worrying about dealing with extensive and expensive patio repairs, rely on professionals to get the job done right. We'll safely sanitize your outdoor space with the gentlest patio cleaning service in the area.
Call The Experts!
Our Pressure Washing Team Is Ready For You In Marshfield And Surrounding Areas!